BILLY CUNE ART is a registered trademark.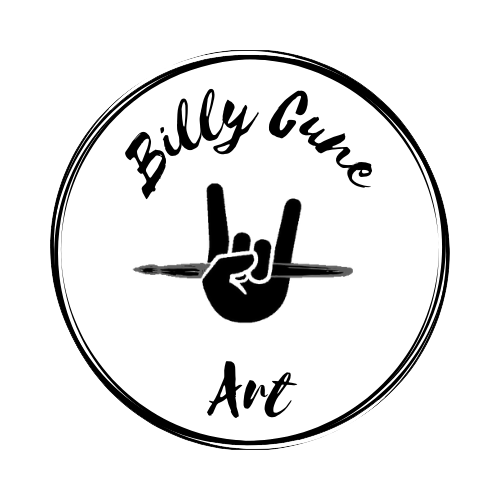 Thank you for being with us. We would like to inform you that our work is a result of passion and is aimed at other enthusiasts. For us to function, sales continuity and preventing illegal copying of our work are essential.
A few words about copyright:
The words "H-D, Harley, Harley Davidson, Sportster, Softail" and more are all registered trademarks of Harley-Davidson®, Inc., and Milwaukee Wisconsin, U.S.A. this online galery and shop is NOT officially licensed by Harley-Davidson®, Inc. nor endorsed, recommended, or commissioned by Harley-Davidson®, Inc or by any other company.
All graphical textual and other content appearing on this website (unless otherwise noted), are the property of Billy Cune Art © All Rights Reserved.
Any use of names, logos, brands, registered trademarks and trademarks are for the purpose of creating authentic artwork and are the property of their respective owners. None of these projects are sponsored by any company. This is private work created by Billy Cune Art. If you find any of your brands here and feel they are inappropriate please contact and I will remove them immediately.
Terms of use:
Please respect the work behind our projects by taking caution with any of my graphics that fall into your hands No matter from what source or what Date, be aware that you are dealing with Copyright materials.
You may use content from this website only for your private use. Duplication, copying, reproduction of our graphics is prohibited. No graphics available from this Web Site will be modified or separate from its accompanying signature. No graphics from this website will be stored on servers like Photobucket, Flickr, Picasa, Pinterst etc.
Thanks for reading, we appreciate your support.
F.T.W.